The Cuzziol Grandivini system
WE SELECT REALITIES, WE EMBRACE MISSIONS COMBINED, WE SUPPORT QUALITY.
The forests of Reims, the autumn mist of the Langhe, the Sicilian Libeccio, the Prosecco Rive: before choosing a wine we research its best terroir. The goal is to enrich the offer with perfect spokesmen for the territory, interpreters of a story that is told in the vineyard and in the cellar. We want our catalog to be a meeting place for the world's best wine-producing areas. Our responsibility is to be ambassadors of true and profound expressions to be conveyed in the glass.

AN ENERGETIC AND COMPETENT TEAM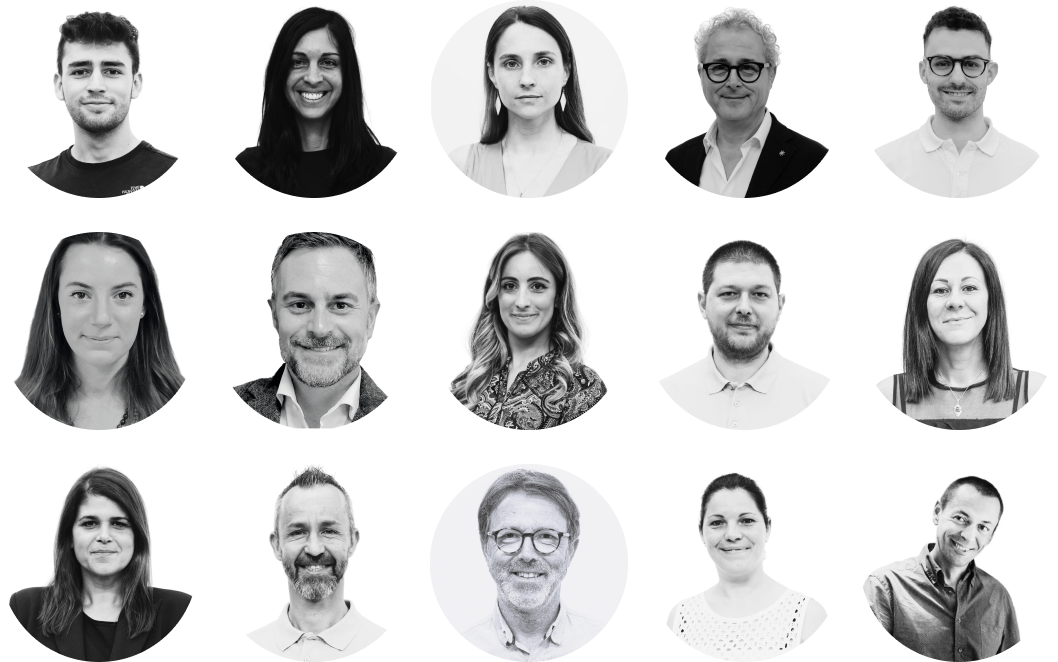 More than 20 women and men to support 160 officers nationwide. A dynamic organization and widespread aimed at supporting a broad and well-balanced supply. A modern and structured logistics department, designed to ensure a service ready to respond professionally to customer needs. Always looking to the future with the goal of anticipating market solutions in an ever-changing world.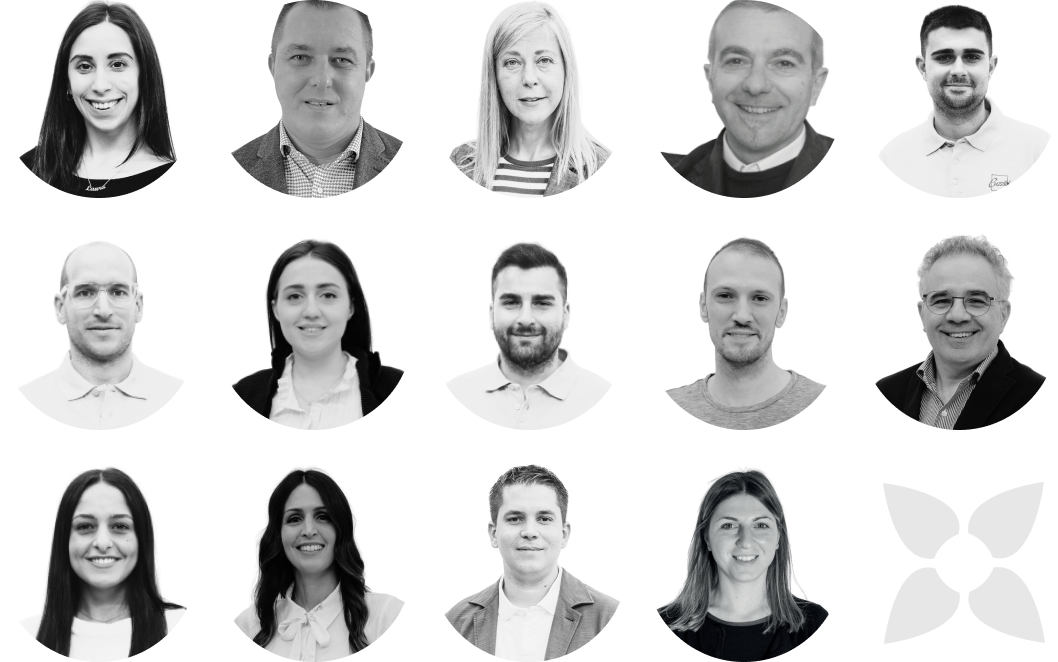 Joining the Cuzziol GrandiVini selection means having access to a strategic development system throughout the country. It means participating in targeted Cuzziol signature events of presentation to a selected Ho.Re.Ca clientele and being present at major events in the wine world.
Clean energy that has zero impact on the environment.
We have equipped our headquarters with a photovoltaic system, active since March 2018, which fully supports our daily energy needs. With its 50kW of power, we are able to reduce annual CO2 emissions by 23 tons. Translated into environmental benefits, it is as if we had planted 2,800 trees on the farm. So from now on all our activities weigh less and less on the environment.